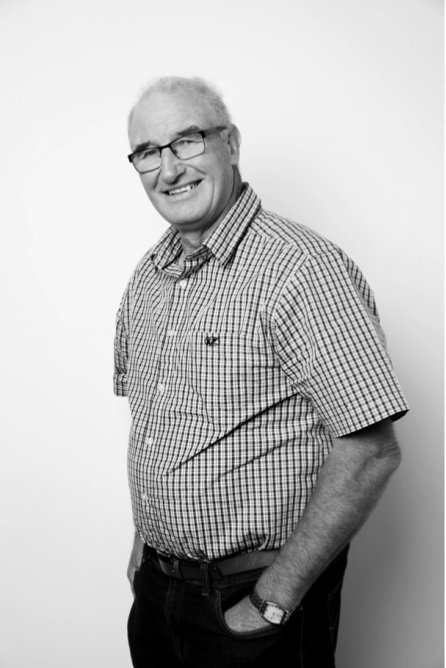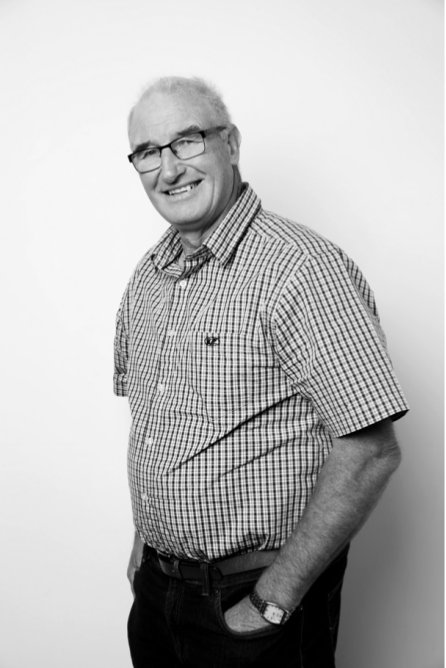 Deputy Mayor
Southland District Council
Paul lives at Edendale with his wife Alison. He has been a Southland District Councillor since 2001 and is currently Deputy Mayor. He has experience in several Governance roles including eighteen years on school boards, twelve as chairman, eight years as a Community Trust of Southland Trustee and seven on the Southland Conservation Board.
Paul was an Arts South Trustee and served a year as Treasurer before resigning due to his election as Chairman of Arts Murihiku. He was also an original Trustee of the Dan Davin Literary Foundation.Paul is the current chairman of The Southland Regional Heritage Committee and the South Catlins Charitable Trust. He is the Southland District Council representative on the Southland Building and Heritage Preservation Committee.
Paul and Alison attend a wide range of Arts events in Southland. He appreciates the role the Arts contributes to our southern communities and wants to see the sector grow stronger in all of it's forms.