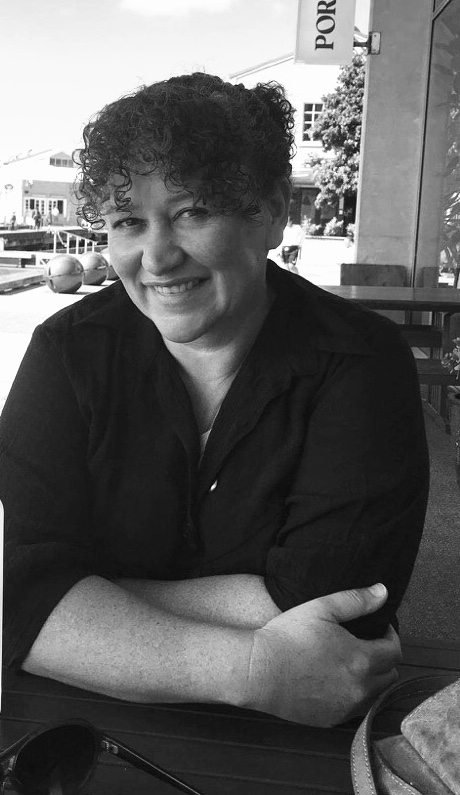 Co-founder of  C.S. Art, an art studio for people with disabilities, Michelle contributes as an art tutor, the Programme Manager and serves as the Secretary/Treasurer of the C.S. Art Charitable Trust.   She serves on the SWEA Executive Committee and has been an art tutor at Southland Education since 2009.
She has presented her experience regarding C.S. Art on several occasions including the national conference of Arts Access Aotearoa, from whom C.S. Art won the Inaugural Big A Award in 2007, celebrating the contribution of individuals, groups and organisations in providing access to and inclusion in the arts, collected at Parliament Buildings. She has studied Interactive Drawing Therapy, has been a guest speaker at the Southland Arts Conference twice and a facilitator of Art Therapy at the N.Z. Diversional Therapy Conference. Most recently she has presented to the Southland Arts Society and the Invercargill City Council Community Services Committee.
Having been selected to receive several scholarships from The Learning Connexion, a progressive Art School based in Wellington, she currently undertakes the Advanced Honours Programme Diploma of Art and Creativity extramurally.
Michelle is an exhibiting artist with work in private collections in New Zealand and internationally. Born and raised in Porirua and Greymouth,  her whakapapa descends from Te Ati Awa o Te Tau Ihu o te Waka (The nose of the waka- Picton).