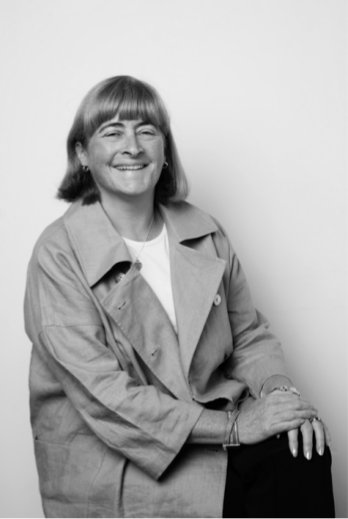 Director, Strongbox Wealth Management
Joan's professional background is in finance/accounting and investment research in the UK and Asia as well as New Zealand. She is the managing Director of Strongbox Wealth Management Ltd, a Queenstown-based financial advisory and funds management business.
She served two terms (2007-2015) as a Trustee of the Community Trust of Southland, including two years as Deputy Chair, and was also a Director of Invest South Ltd.
She has always had a very keen interest in the arts, and is an avid consumer of both visual and performing arts, especially painting, theatre, and music of pretty much any variety.
Joan is currently the Chair of the Southland Art Foundation, which is probably best known as the host of the artist-in-residence programme founded in 1996 and renamed in 1999 as the William Hodges Fellowship.