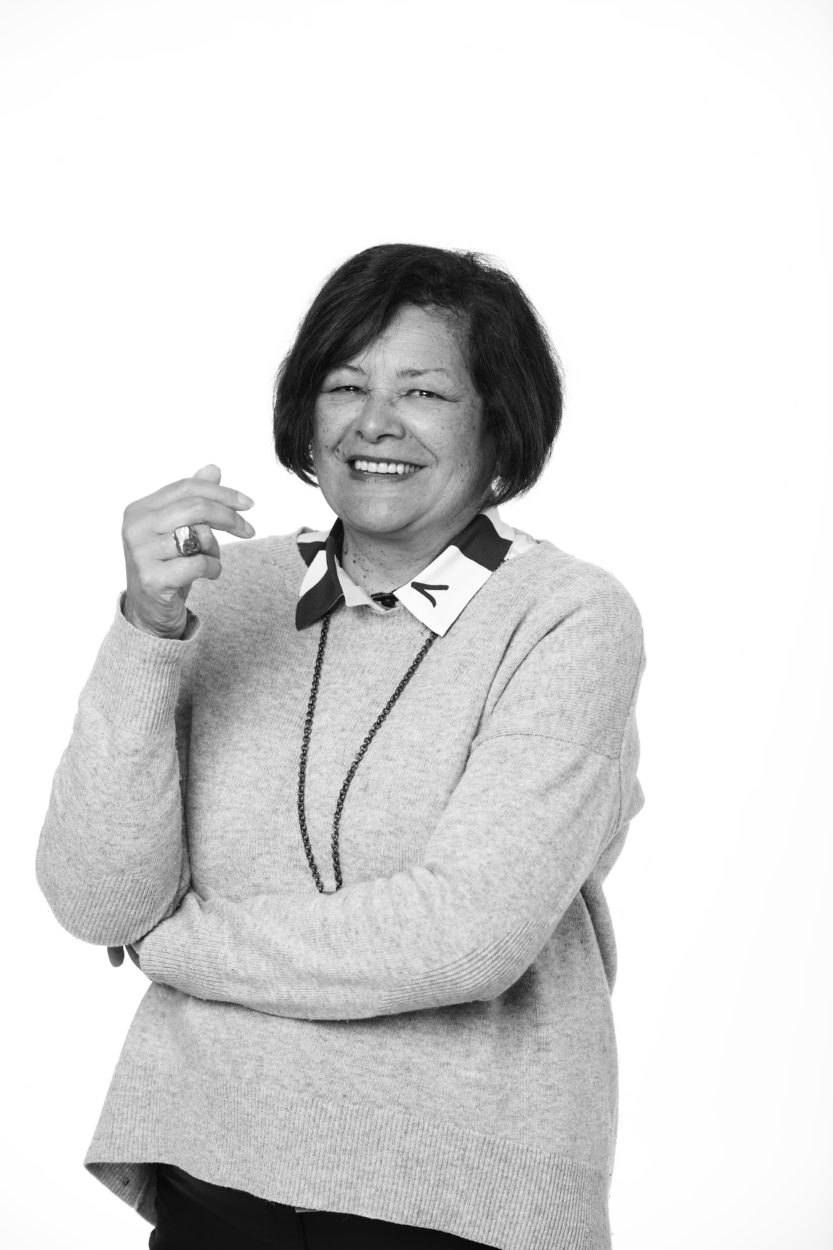 My whakapapa links me to northern Hawkes Bay and Ngati Kahungunu but I have lived most of my life in Murihiku on Rakiura, Stewart Island.
I have had a long and active interest in the Arts having served on southern and national arts bodies (Te Waka Toi, and the Southern Regional Arts Council) and the Southland District Council Creative Communities Committee.  I was founding Chair of the Dan Davin Literary Foundation and am the current (and founding) Chair of Toi Rakiura Arts Trust Stewart Island.
I was a member of the Community Trust of Southland Trust Board for twelve years and Presbyterian Support Southland Trust Board for ten years.  I am also a long serving member of the Southland District Council Friendship Committee and the Southland Museum and Gallery Trust Board.
I became a Marriage and Funeral celebrant in 1993 and was appointed as a Civil Union Celebrant in 2007.  In 2004 I  served two terms on the Lower South Regional Ethics Committee and was appointed in 2012 to the Southern Health and Disability Ethics Committee for a four-year term.
I was appointed as a Justice of the Peace in 1989 and honoured in 2002 for services to the Arts and community.