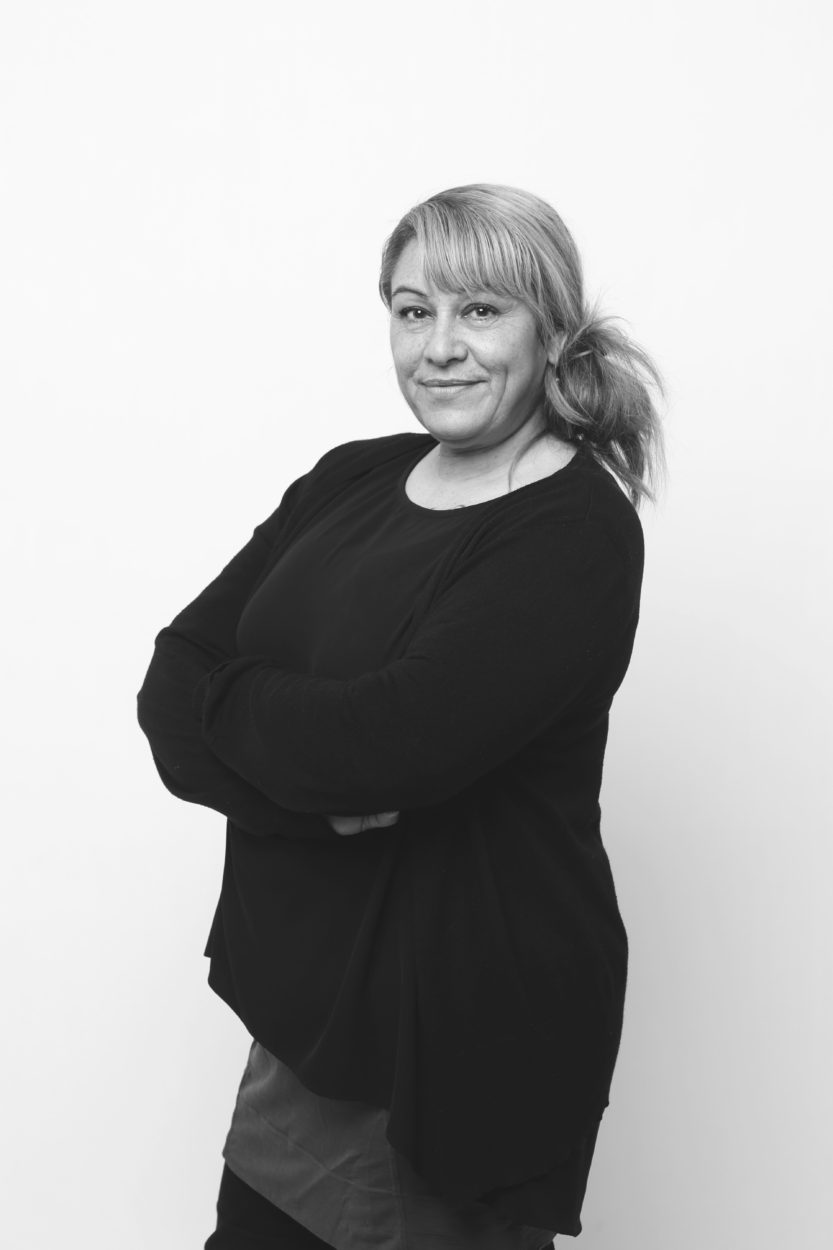 'Ma te huruhuru te manu, ka rere'
'Ma te huruhuru te manu, ka rere'
'With feathers a bird can fly'
Ko Murihiku te Whenua
Ko Te Ara-a-Kewa te  Moana
Ko Waihopai te Turangawaewae
Proud born and breed Murihiku girl Cheree Te Orangaroa Downes began her love affair with the arts in the sewing room and backyard of her grandparents' home in Invercargill.  An avid supporter of the arts Cheree is a committee member of Creative Communities for the Southland District Council, and Riverton Community Arts Centre. A judge for Southland wide kapahaka competition Nga Putangitangi & FibreOctave Wearable Arts.  Cheree is also an active member of our local Southland Marae.
Cheree has a strong background in the arts and performing arts and holds degree qualifications in Literary Performing Arts and Primary Bilingual Teaching. She has been involved in a number of cultural shows, galleries and exhibitions across New Zealand. Her artwork can be seen in our Southland Marae, hospital, schools, local businesses and government agencies, it has been exhibited and is currently held in private collections throughout the world.
In her day job Cheree enjoys working with the diverse nature of our Southland community, with families, schools, early childhood centres, Kohanga Reo and community groups throughout our region as the Kaitakawaenga (District Maori Advisor) for the ministry of Education.
'Whiria te aho muka, whiria te aho tangata'
'As we weave the flax fibre, so to do we weave our relationships with people'