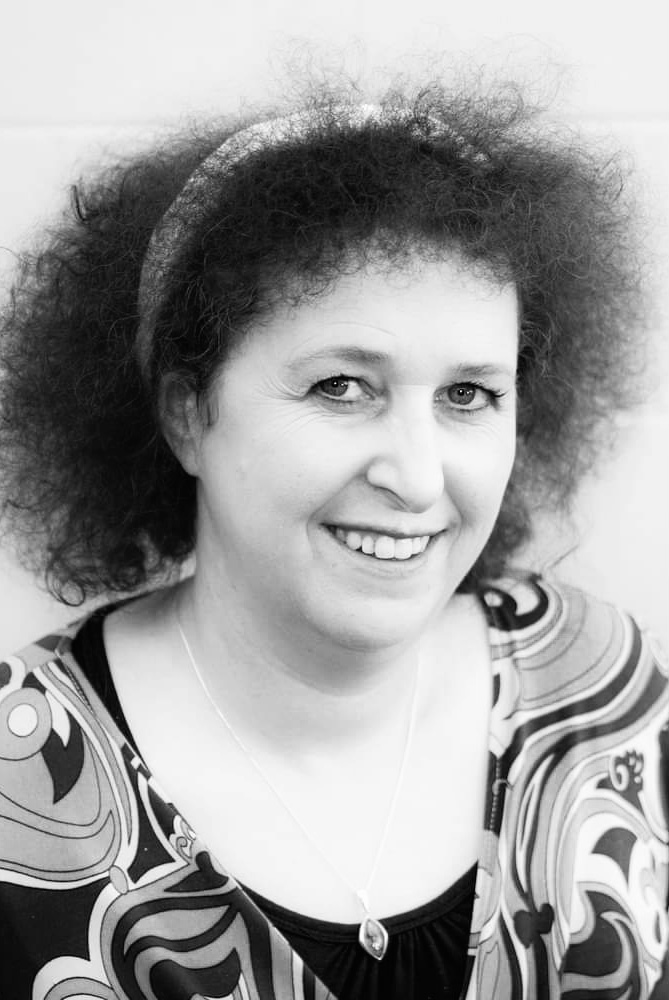 Ange has been an arts devotee all her life, with a background in
education (a trained secondary school teacher) and arts and events
management.
Her 19 years at Venture Southland/Great South as creative projects
manager enabled her to implement many arts initiatives such as the
establishment and management of the Southland Arts Festival.
A founding trustee of Shakespeare in the Park Charitable Trust, since
2001, Ange has also directed and produced many productions. She has
also acted on and written for the stage and conducted workshops on
drama, directing and Shakespeare.
Currently Ange is a freelance producer, director and educator, with
community service on the ILT and ILT Foundation boards, Enrich@ILT
(gifted and talented school) and Healthy Families Invercargill.
Ange also teaches occasionally at English Language Partners, utilising
her LTCL Speech and Drama qualification in teaching communication and
public speaking to migrants.